Is Flutter ready for Enterprise mobile apps?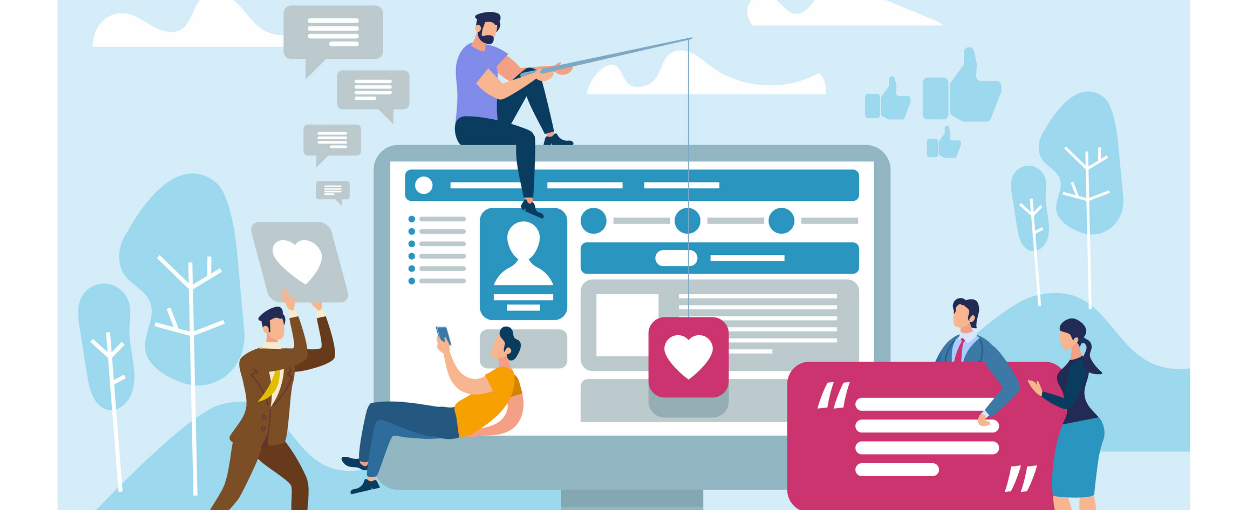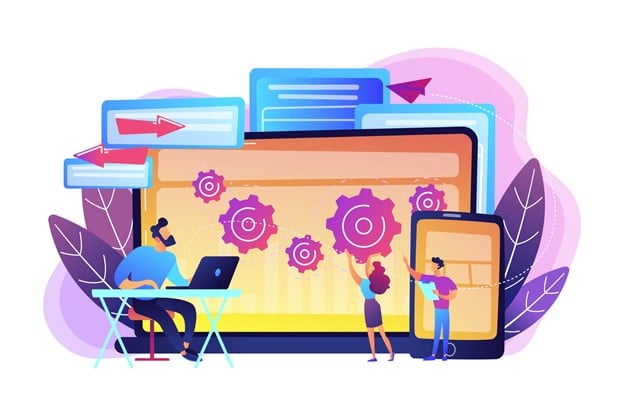 According to experts, Flutter is the future of cross-platform mobile app development. Ebay, Google Assistant, and Alibaba are using Flutter for their mobile apps already. At the end of 2020, Flutter has shown a sharp increase. Utilization rose from 30% to 39%, according to Statista. This cross-platform framework was able to eliminate the cons of other platforms, such as ineffective user interface, quickly outdated source code, or lack of security. Over the past years, Flutter has formed a large community around the world. Considering all pros of the framework, the question is: can you use Flutter for enterprise mobile apps?
Flutter requirements for enterprise app development
There is an opinion that cross-platform development is only suitable for small apps with a minimal set of features. However, it is not true. Flutter has developed an environment for any app type.
To assess if Flutter is ready for enterprise apps in 2021, let's define the requirements for enterprise applications.
Digicode's experience shows that an enterprise app should meet the following requirements:
Efficiency
User experience
Safety
Architecture
Efficiency
The biggest challenge for enterprise cross-platform apps is adapting to each platform. As the application's features grow and become more complex, difficulties begin to arise.
A cross-platform application built on Flutter has most of the advantages of native apps and allows you to reuse most of the code between different platforms. According to our calculations, it can save up to 40% of the budget.
With Flutter, we save developers time by writing a single code, ready-made solutions and an optimized workflow with widgets.
The "hot reload" feature helps to assemble an application with widgets in just seconds. Depending on the complexity and originality, you can save 20 to 50% of the developer's time that can be spent on developing other useful features.
User experience
A great user experience is critically important for an enterprise app. Enterprise app requirements include smooth animations, OS-specific interface elements, and gesture control. Cross-platform frameworks cannot provide flexibility, performance, and good UI for complex enterprise apps as well as native development. Everyone, except Flutter.
One of the main pros of Flutter for enterprise apps is its platform-oriented support widgets. During one of the sessions, Google announced that Flutter would be a top-notch Material Design platform.
Widgets are the core of Flutter's layout engine. Basically, almost everything in Flutter is a widget: images, icons, text, rows, grids, columns, and even layout models. Flutter builds all the widgets itself using the high-performance 2D graphics engine Skia, which makes extensive use of GPU resources. As a result, Flutter apps run around 60 frames per second so they are very fluid and responsive.
Safety
Security is another critical requirement for enterprise apps. You can be sure – Flutter technology provides reliable security of users data because it uses native iOS and Android technologies such as Touch ID, Face ID, or a fingerprint scanner. The main pros of Flutter development are encrypted app code and it can't be recovered by reverse engineering.
Architecture
Any enterprise application has different levels in its architecture. These levels are interconnected with respect to various areas of development, including presentation, service, data access, and business. Enterprise applications have complex architecture requirements, and the work environment requires high-performance hardware to meet the needs of the enterprise. Flutter engineers gain additional benefits such as local storage, SQLite databases, state management, JSON serialization, deep links, and more. This results in a well-defined architecture that enables the development of applications with low failure rates.
So, Is Flutter ready for Enterprise mobile apps?
Flutter has made a breakthrough in cross-platform development. Google has done a great job creating technology that brings native functionality and visual finesse to apps, regardless of the target platform.
Such giants as eBay, Alibaba, and BMW already have switched to using Flutter. We predict that another third of medium and large businesses will follow suit within 3 years.
From the research above, we can conclude that Flutter is ready for enterprise mobile app development. It is an opportunity to unify your application development with a single, high-quality solution.
With Flutter, you can cut costs threefold, create a high-quality native experience for multiple platforms at once, and be more productive than working on separate platforms with features such as fast reload with data persistence.
Corporations that are skeptical about young technology can see that the ecosystem of packages and plugins has grown 5x over the past year, with tens of thousands of applications demonstrating that Flutter is capable of delivering quality on a large scale.